Your First Line of Defense...
Why the DumbCode Studio is the tool for you
and your team.
The DumbCode Studio was created originally as a tool to animate minecraft style models made with Tabula for a minecraft mod called Project: Nublar in 2019 by WynPrice for the DumbCode team. Since then the tool has become a full featured asset creation tool. Your Modelers, Texturers, Animators and project managers all live in the same happy place that we've created for them.

Further reading on this page will go over all of the features of each of our app's views, but we think you'll be excited to see what we've been working on for these many years.

We believe that the design decisions we've made by using and taking notes from the small number of tools avalible in our market will make this piece of software as special to your team as it has been to ours.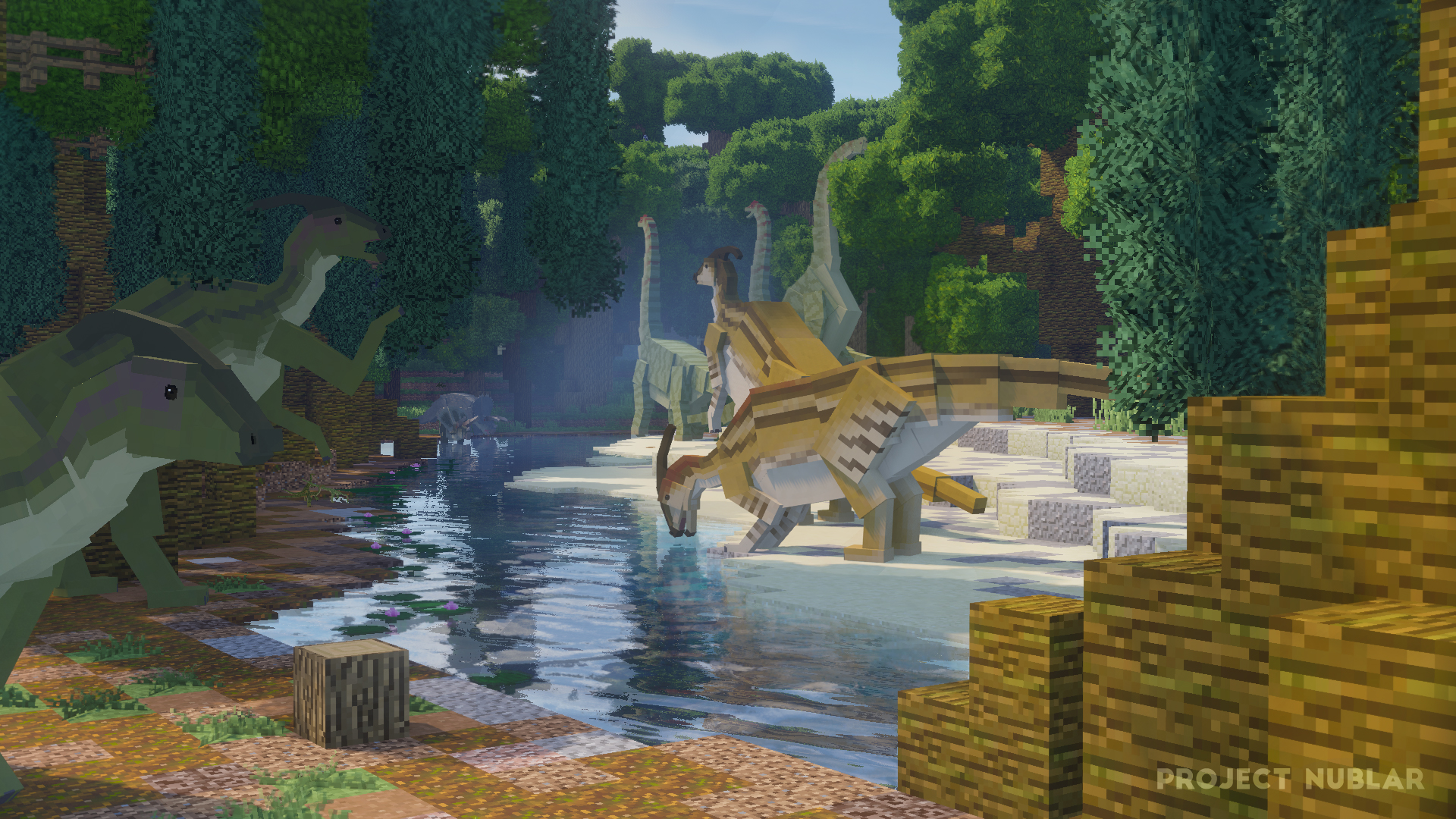 PROJECT IMAGE CREDITS
PROJECT: NUBLAR
GALAXIES: Parzi's Star Wars Mod